Complect Solutions
Weaving systems together
complect: to interweave; intertwine.
eAdaptor Relay for CargoWise
Provides versatility when integrating with CargoWise's eAdaptor Outbound Web Service Universal Shipment (XUS) and Event (XUE) XML messages.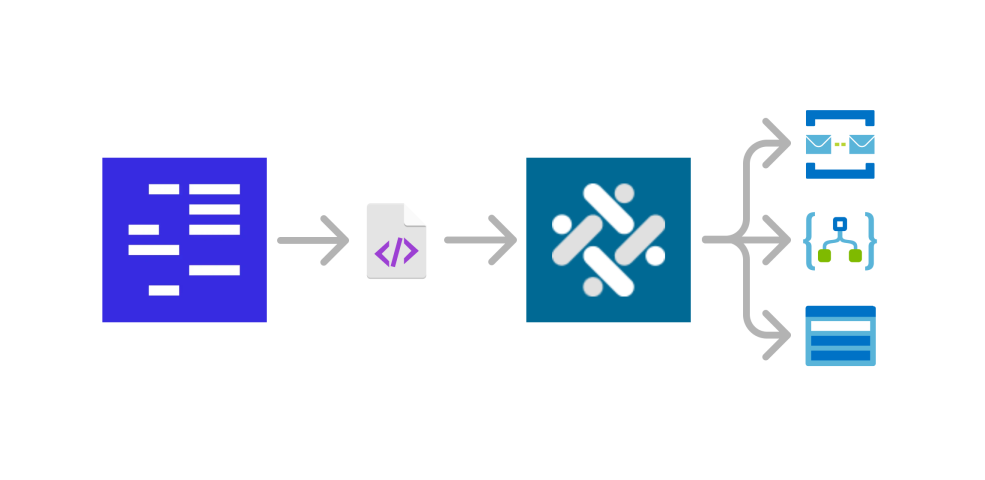 Forward
Forward messages to other eAdaptor integrations, APIs, Logic Apps, Service Buses, Storage, Email, or anything else you'd like to integrate with.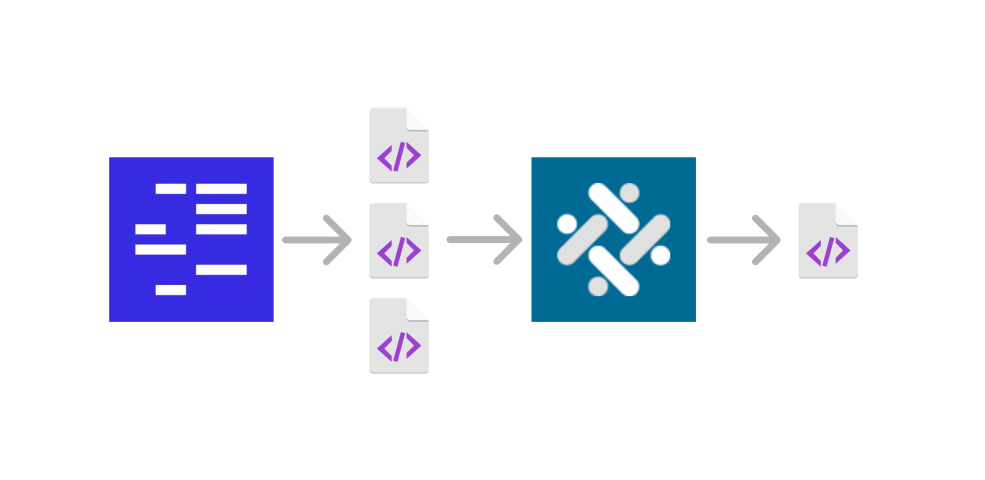 Filter
Filter messages based on CargoWise module, organization, or anything else within the message for relaying to different systems.
Transform
Transform messages for compatibility with other systems. Use JSON / XML / CSV / Excel or any other format you'd like.